About Us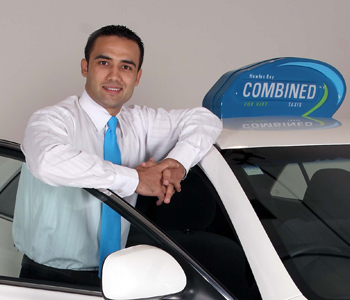 Hawke's Bay Combined Taxis has been part of Napier and Hawke's Bay for as long as the region has had public transport.
As Napier was rebuilding due to the devastating 1931 earthquake, the city's taxi operators grouped together to form Napier Taxis Ltd.
The company has been part of the city ever since, changing along the way to meet the needs of our passengers.
In October 2010 we changed our name to Hawke's Bay Combined Taxis Ltd and expanded our business into the Hastings and Havelock North areas to better reflect our regional role.
Today, we are a proud part of the greater Hawke's Bay Area, with a fleet of modern vehicles, including cars, maxi taxis and Total Mobility vehicles, all using the most modern technology available to offer the best possible service.